My Account > Mussel Club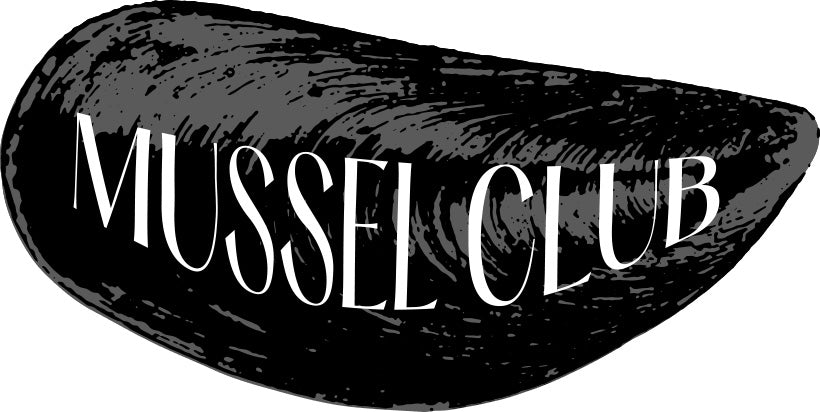 Ever since 1984, we take great delight in being a part of meaningful moments in our customers' lives. Today, we wish to thank you for joining in our story and for letting us join in yours with a loyalty programme mixing utile benefits and exclusive experiences. Welcome to the Mussel Club.
My Mussel Club Benefits
Unexpected surprises
Exclusive access to events
Early access to promotions
Extended warranty
Early access to new collections
Access to personalised offers
My Present Benefits
From time to time we like to surprise you with a benefit limited in time. You will be able to see this benefit here when that is the case.