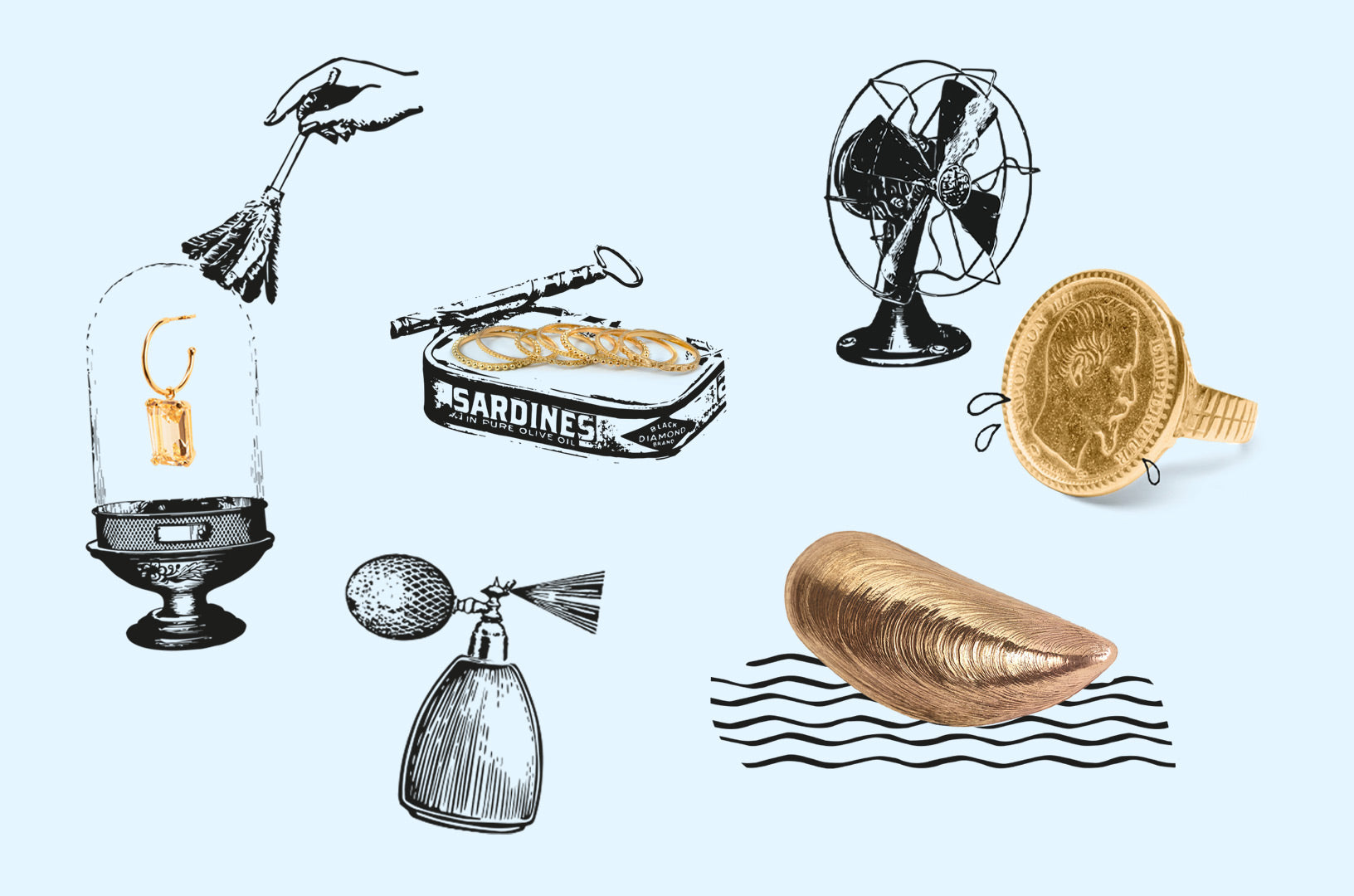 Our World > Our Projects > Spring Cleaning
Spring Cleaning
Spring has sprung. Give your treasures a spring polish. Follow these tips to keep your treasures shining all year long:
Remember this golden rule: wear more, clean less. Friction caused while wearing your jewellery, will give impurities less chance to adhere to the surface.
Jewellery and perspiration are no friends. Remove your pieces before hitting the gym.
Cleaning the house? Hide your treasures. The chemicals in cleaning agents can damage your jewellery.
Always apply perfume, sunscreen and hairspray before putting on your jewellery.
Chlorine, shampoo, soap and salt water can all tarnish your jewellery. Remove your jewels before taking a shower or jumping in the pool or ocean.
Find more information on our care & repair guide.